Weight Loss Testimonial
Katrina (Melbourne)

(Lost 10 kgs for her Wedding Day)*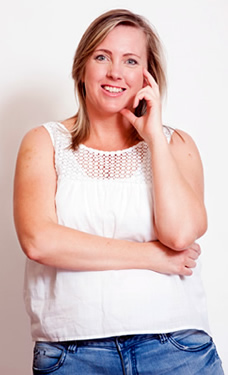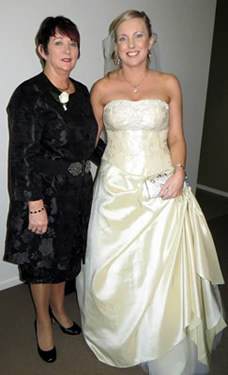 I started the Herbalife shakes after our Europe trip from the end of January. I wanted to lose weight after the trip and for my Wedding in April. I was over 70 kgs when I started and lost 9-10 kgs in that time.
I ate better generally, cut out carbs and sugar and had fruit and protein and salads.
The shakes really work well, made me feel not so hungry and they taste great! Some days I would have berries in the shake made with just water and other days low fat milk and the Herbalife Formula 1.
(Katrina took a range of Herbalife Products)